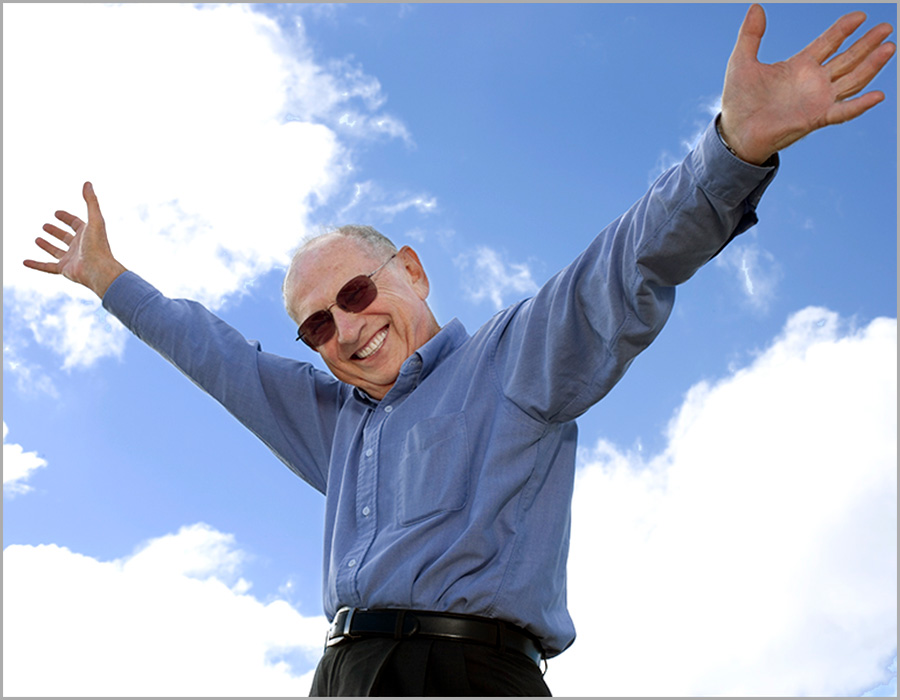 Faces of Resilience, Faith and the Human Spirit
Curated by Georgia Freedman-Harvey
September 2020 • Alpert JCC, Long Beach
The artwork of Bill Aron, Dina Dar and Dave Fox tell stories of determination, hope, faith, and resilience following the darkness of the Holocaust.
JAI Exhibits at Jerusalem Biennale 2019
Our group exhibition: Table of Contents / Table of Contacts opened to large crowds October 10th at the Jerusalem Biennale 2019.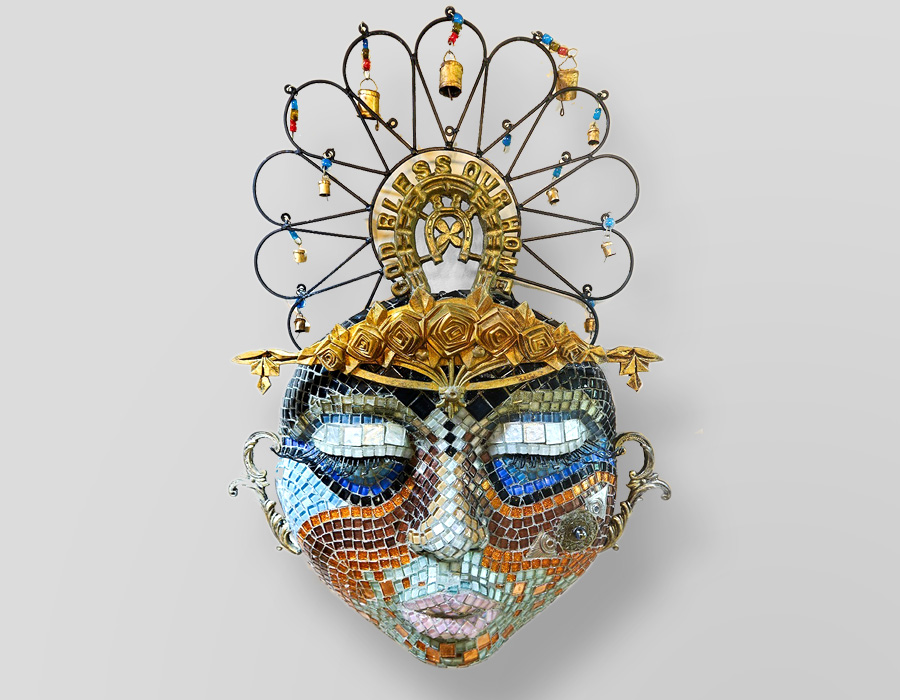 Gail Glikmann
I have been an artist and sculptor all of my life. The work hovers between ancient mythological and futuristic…
The Jewish Artists Initiative (JAI) is a Southern California arts organization committed to fostering visual art by Jewish artists and promoting dialogue about Jewish identity and related issues among members of the arts community. We very actively organize exhibitions, programs, as well as study sessions for our members. We currently have a membership of over 130 Artists and Arts Professionals.
Years of Service to the Community
JAI Members: Both Artists and Arts Professionals
Members of the JAI Facebook Group - CLICK
MISSION AND HISTORY
JAI was conceived by the Jewish Community Foundation of Los Angeles in 2004. It was originally in partnership with the University of Southern California Casden Institute and the USC Roski School of Art and Design. For many years we have been under the fiscal sponsorship of the Center for Jewish Culture and Creativity. Members include primarily artists, as well as curators and art historians based in Southern California. The artists go through a jurying process to be admitted as members.
We have collaborated with a great range of Southern California institutions including American Jewish University, Hebrew Union College, UCLA Hillel and USC Hillel as well as a variety of art galleries and public spaces. We have also worked and exhibited in institutions in other parts of the United States and Israel such as the Jewish Art Salon, Hebrew Union College, New York, the New York UJA and the Jerusalem Biennale.
Governance of the organization consists of the JAI Executive Committee: Melinda Smith Altshuler, Bill Aron, Isaac Brynjegard-Bialik, Georgia Freedman-Harvey, Gilah Yelin Hirsch, Anne Hromadka Greenwald, Randi Matushevitz, Debra Sokolow and Ruth Weisberg, President.
Artists – you are welcome to apply for JAI membership. Please follow the instructions in our Selection Criteria for New Artist Members, thank you.