JAI Featured Artist/August 2023
Ellen Cantor
………………….
JAI Featured Artist
Ellen Cantor
August 2023
JAI Featured Artist
Ellen Cantor
August 2023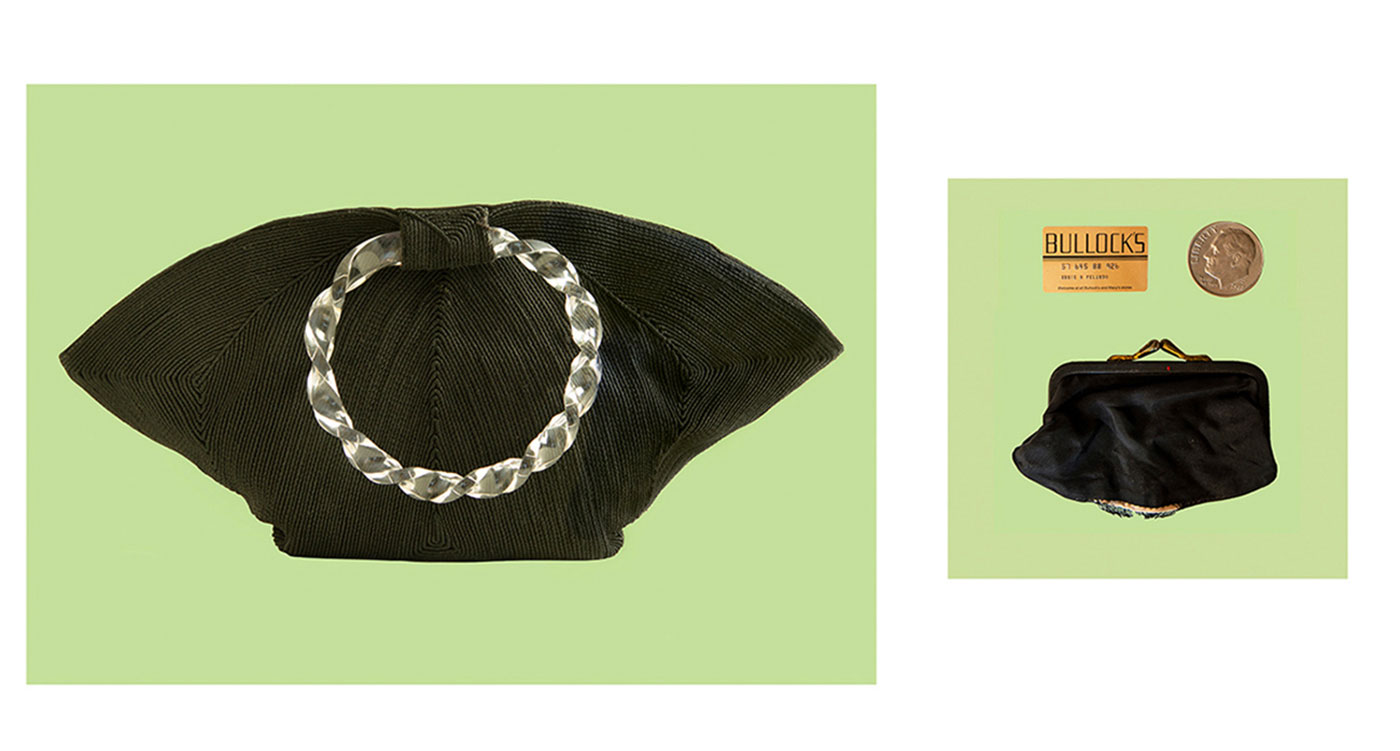 Grandma Sue's with Bullocks Card Diptych
………………….
Artist Statement
Ellen Cantor is a Southern California artist who uses the camera to reimagine the family photo album and objects that hold personal histories in order to explore the distillation and persistence of memory.
In this series, Mimi and Her Purses, Ellen documents the remnants of lives past. When an elderly relative passes away, Mimi is the recipient of their purse and whatever was left inside. Carrying these handbags on special occasions, Mimi keeps their spirit alive and creates a living memorial for all to see — reminders of the past when every outfit had it's own matching purse.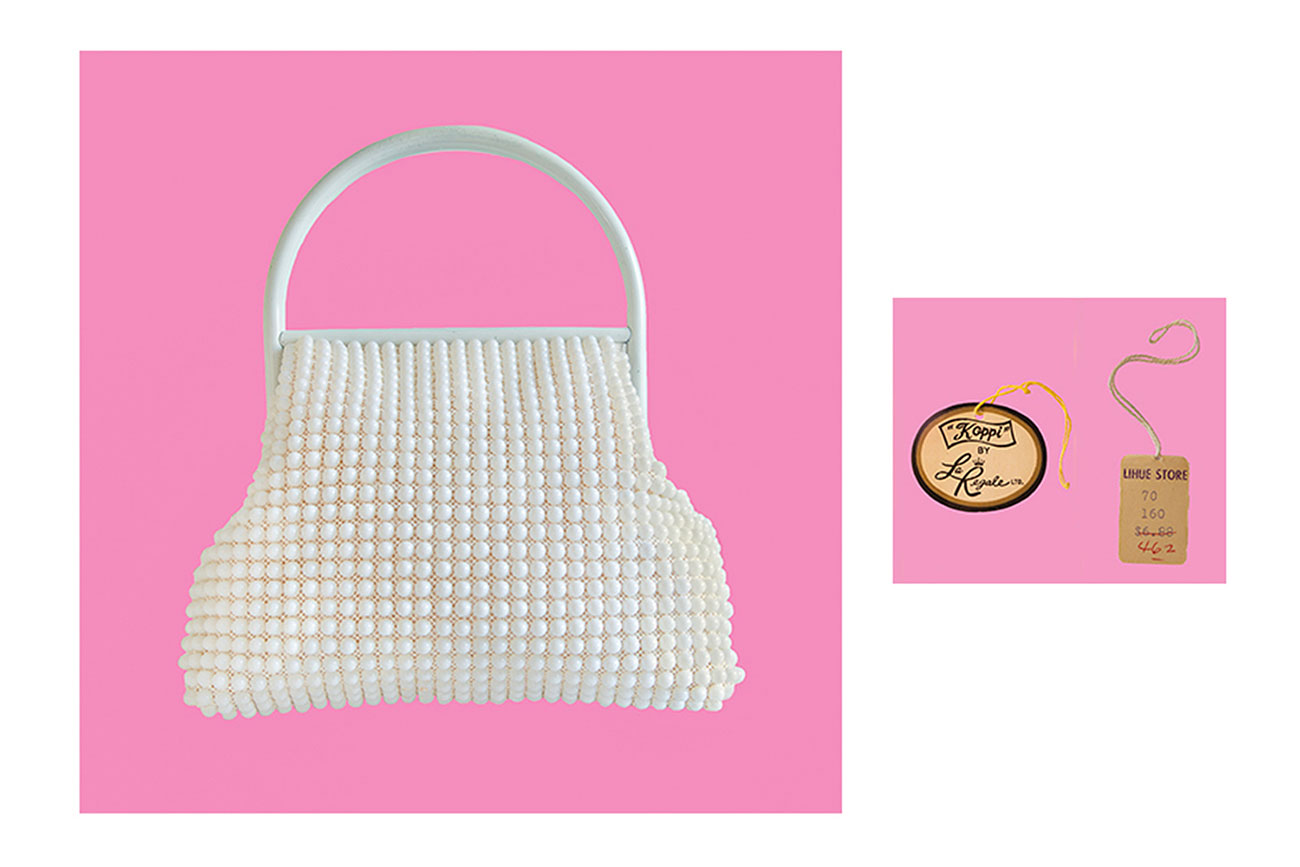 Grandma Sue's Hawaii Diptych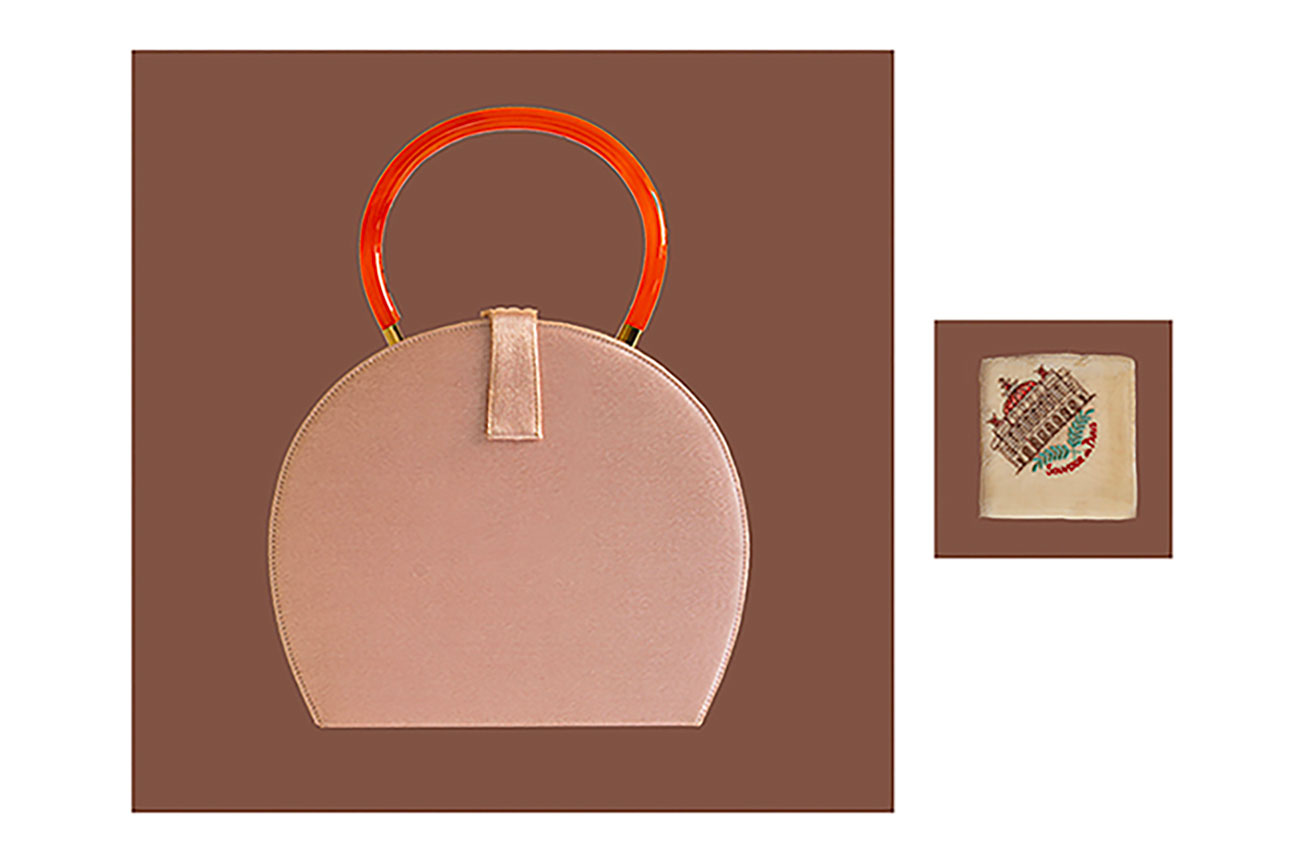 Grandma Sue's Souvenir de Paris Diptych
………………….
Biography
Ellen has been featured in 21 solo exhibitions including dnj Gallery, Santa Monica, CA, The Griffin Museum of Photography, The Center for Fine Art Photography, and The Spartanburg Museum of Art. She was a Critical Mass finalist in 2015 and 2016 and winner of the Julia Margaret Cameron Award for Women Photographers as well as first place in the Fine Art category. She has participated in over 100 national and international group exhibitions including the Italian Cultural Exchange in Naples, Italy and the recent JAI 18th Anniversary Exhibit at UCLA Hillel last Spring.
Currently, Ellen is in two local exhibits: Palos Verdes Art Center, "Summer Show" July 22-August 20 juried by Dennis Keeley and Torrance Art Museum "Art and Med" curated by Ted Meyer. An article featuring her photographs will be in the August edition of Professional Photographers of America.
………………….
Website: EllenCantorPhotography.com
Instagram  |  Facebook  |  Email
About JAI
Jewish Artists Initiative (JAI) is a Southern California organization committed to supporting Jewish artists and arts professionals. JAI aspires to be an agent of transformative change by organizing provocative exhibitions and thoughtful programs promoting diverse dialogue about Jewish identity and experiences. Founded in 2004, JAI remains committed to fostering Jewish culture in our community and beyond.
MISSION AND HISTORY
JAI was conceived by the Jewish Community Foundation of Los Angeles in 2004. It was originally in partnership with the University of Southern California Casden Institute and the USC Roski School of Art and Design. For many years we have been under the fiscal sponsorship of the Center for Jewish Culture and Creativity. Members include primarily artists, as well as curators and art historians based in Southern California. The artists go through a jurying process to be admitted as members.
We have collaborated with a great range of Southern California institutions including American Jewish University, Hebrew Union College, UCLA Hillel and USC Hillel as well as a variety of art galleries and public spaces. We have also worked and exhibited in institutions in other parts of the United States and Israel such as the Jewish Art Salon, Hebrew Union College, New York, the New York UJA and the Jerusalem Biennale.
JAI BOARD MEMBERS
Bill Aron, Isaac Brynjegard-Bialik, Anne Hromadka Greenwald, Gilah Yelin Hirsch, Sagi Refael, Doni Silver Simons, Hillel Smith, Debra Sokolow, Ruth Weisberg, Cathy Weiss
How to Become a JAI Member: JAI welcomes applications for membership from artists and arts professionals. For how to apply and to view the selection criteria click on Join JAI in the navigation links at the top or bottom of any page. Questions: contact JAI at admin@jaisocal.org